The college was inspected by the Independent Schools Inspectorate (ISI) in November 2010 and January 2011 and received an outstanding report.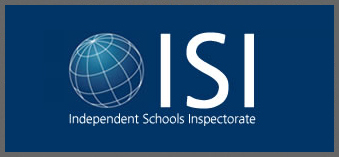 The Independent Schools Inspectorate (ISI) carried out the inspection of Abbey College Manchester in two parts: an initial two-day inspection of regulatory requirements during November 2010 was followed by the three-day final inspection of the college's broader educational provision in January 2011.
We are delighted to say that the inspection report was excellent and praised the college in many ways.
The staff team, the students and their parents all deserve congratulations for the part they have played, and continue to play, in making Abbey College Manchester such a wonderful place to be.
Key findings from the report include:
"The college succeeds in its aim to help students achieve their academic ambitions in an atmosphere which is sensitive and supportive"
"The academic curriculum is excellent and is a major strength of the college, fully supporting its aim to help its students achieve academic fulfilment"
"The college is a model of harmonious inter-racial relations"
"The quality of pastoral care is excellent"
"Students have a very positive attitude to learning. Their behaviour is lessons is exemplary"
"Students receive excellent advice regarding their higher education choices"
"They (students) enjoy being at the college and grow in self confidence"