NEW FOR SEPTEMBER 2023 – ACADEMIC STUDIES WITH CYCLING
We are thrilled to be working with Manchester Cycling Academy to offer this innovative course, which will be the first of its kind in the UK and possibly Europe.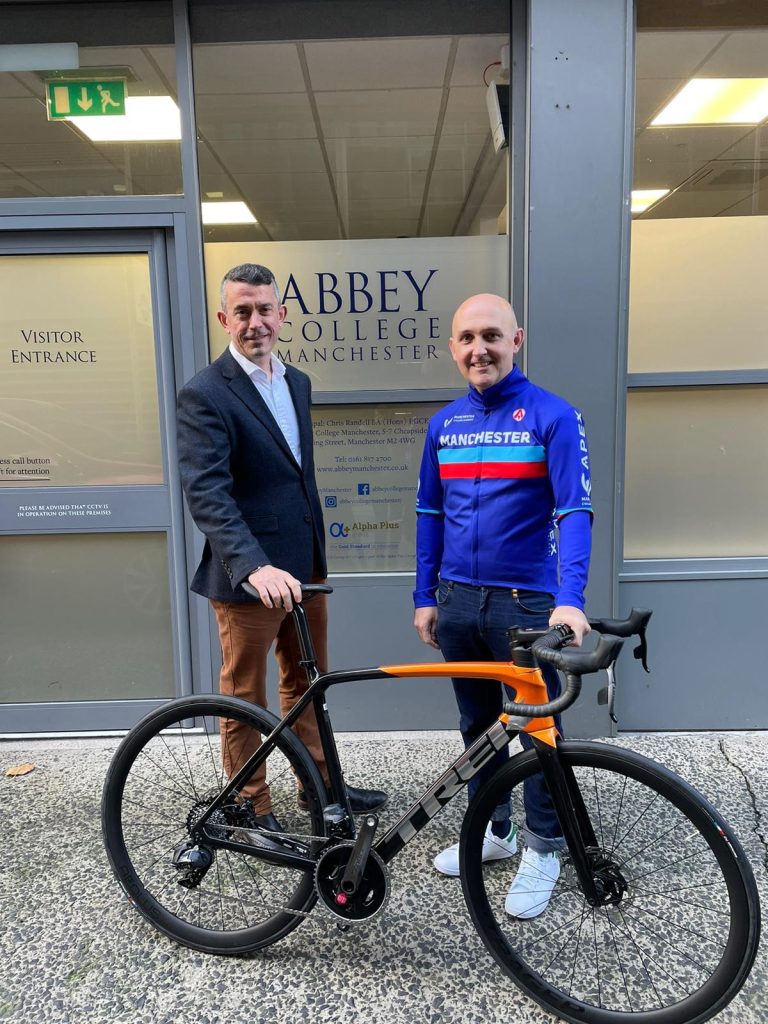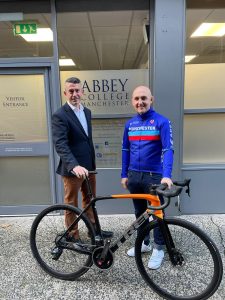 Students on the pioneering programme will attend academic classes in the morning where they have flexible options to study A-Levels, GCSEs, or International Foundation programme, and then have the invaluable opportunity to participate in cycling coaching at the National Cycling Centre or on the lanes of leafy Cheshire in the afternoons.
Manchester Cycling Academy has many years of elite sports experience and students will receive expert coaching and guidance allowing them to succeed on the bike and off it. The course has the flexibility to coach 'elite' students who are dedicated to improving their cycling performance to compete on a world scale or students who just enjoy the sport and want to get better while focusing on their studies.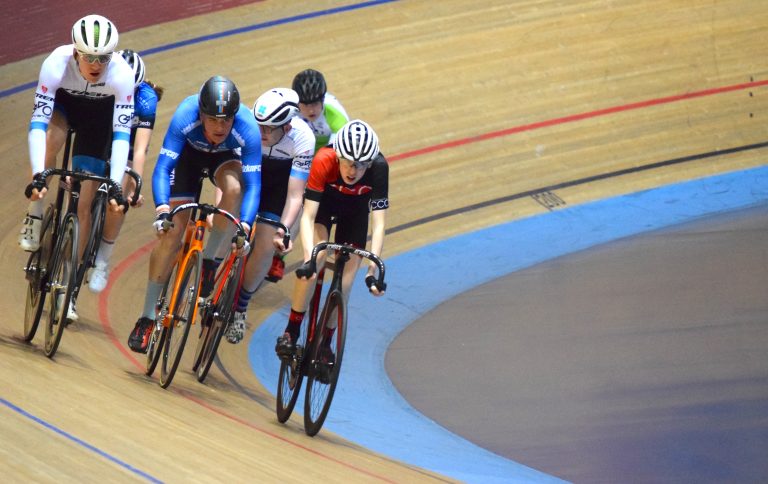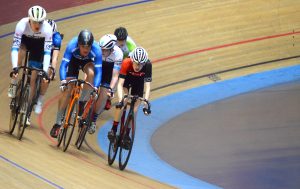 Manchester Cycling Academy is a growing sports education provider which delivers high quality cycling provision across the North West of England in partnership with Sports Governing Bodies, Local Authorities, Academic and Commercial Partners. They already run a successful education programme which offers a BTEC Sport programme and they also have a partnership with British Cycling to run the Sport England funded, Diploma in Sporting Excellence (DiSE).
Much of the activity will be based at the world class and newly renovated 'Medal Factory' which is the National Cycling Centre, Manchester . This is the home of British Cycling and our students will train on the same routes that Olympic medallists use every day. The young people who attend will be able to emulate the world's best whenever they train.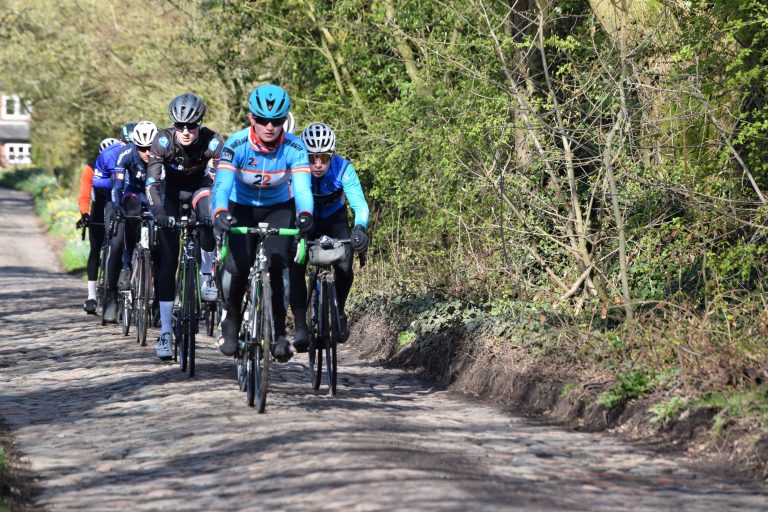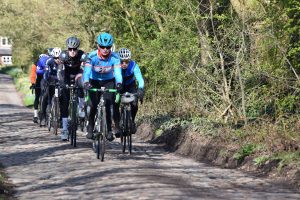 A combined philosophy that has developed from bringing the benefits of elite sports training to both sports performance and academic studies. We call it the 5 Rs; Routine, Rigour, Responsibility, Resilience and Reflection and they are skills which benefit the students for the rest of their lives, in sport and work.