NEW FOR SEPTEMBER 2023 – ACADEMIC STUDIES WITH TENNIS COACHING
This is a unique opportunity for students to gain qualifications for entry to university alongside structured tennis coaching which could lead to students pursuing careers in professional tennis.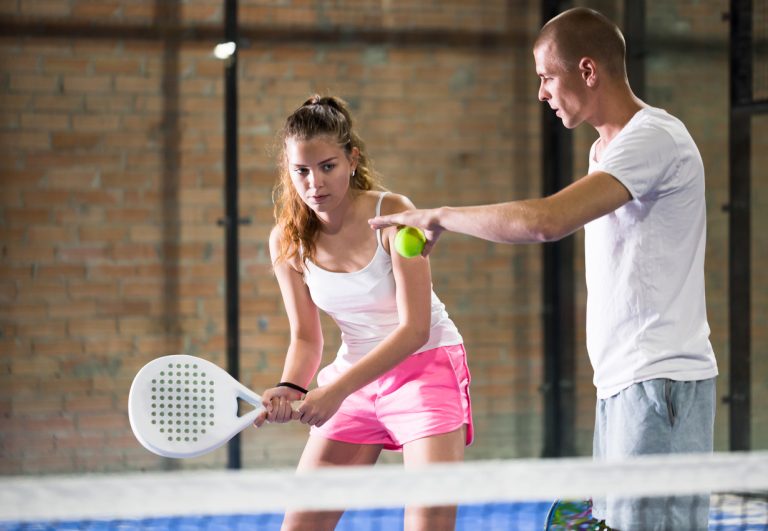 The Tennis Coaching takes place at the Manchester Football and Tennis Centre.  There are both floodlit indoor and outdoor courts.
Whether you're aiming to be the next Wimbledon champion, or looking to develop your tennis skills to play ay the next level, our coaches are experienced at working with all abilities.  Coaching will follow the latest Lawn Tennis Association guidelines and sessions are delivered by licensed and registered LTA coaches.
A combined philosophy that has developed from bringing the benefits of elite sports training to both sports performance and academic studies. We call it the 5 Rs; Routine, Rigour, Responsibility, Resilience and Reflection and they are skills which benefit the students for the rest of their lives, in sport and work.