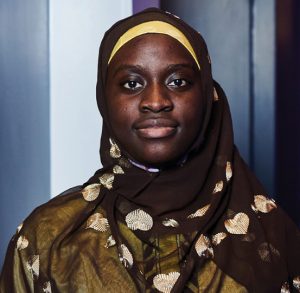 | | |
| --- | --- |
| From | Nigeria |
| International Foundation Programme | Business and Economics Pathway |
| Course | International Business, Finance and Economics at the University of Manchester |
"I came to Abbey College Manchester because I wanted to give myself the best education possible. I had heard good things about the college, which turned out to be true. The teachers were great and were patient with me. The location was also ideal as it is right in the centre of the city.
The college had a mix of students from all over the world, as well as lots from Manchester itself. The college is quite small, and so you feel part of a community where people want to help each other. My year at the college has given me great memories. While I am delighted to be going to a fantastic university, I will miss it a lot."