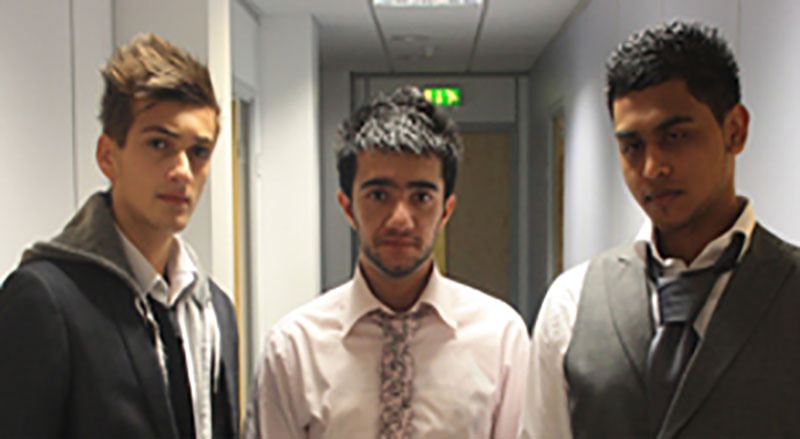 Congratulations to A Level students Ben Senior, Ismail Abid and Ali Shaffiq who masterminded the college's recent SMART Day. Students and staff were encouraged to come into college in their smartest clothes. Those who did gave a £2 donation to the Islamic Flood Relief charity helping those affected by the devastating floods in Pakistan. Those who didn't come into college in their smartest gear had to give a £4 donation.
Most staff and students did make the effort but even so many donated money over and above the £2 requested.
A huge £522 was raised during the day, which was a magnificent effort from all those involved.