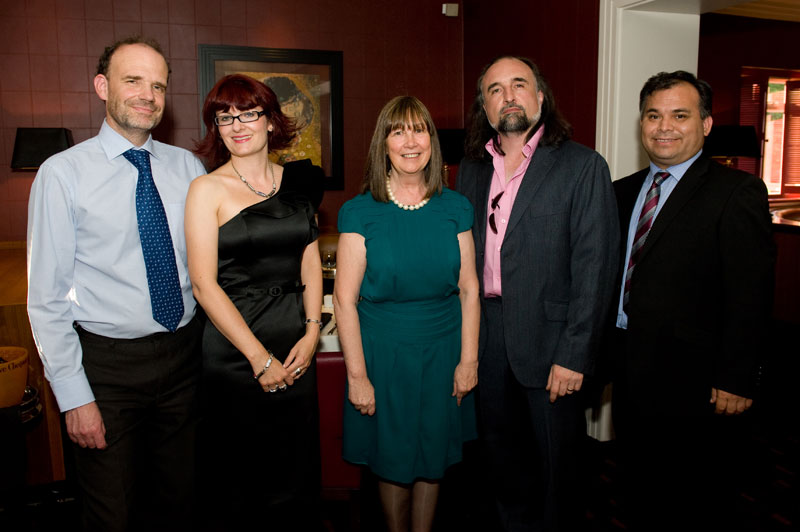 The Abbey College Manchester Annual Charity Dinner took place on Thursday 23rd June at Players' Restaurant and Bar, within the Marriott Hotel in Hale Barns. Parents, alumni, Head Teachers from local schools and some local businesses attended the dinner.
On the night we aimed to raise as much money as possible for our ongoing charity Francis House Children's Hospice and for Rupa Dawar, one of our sixth form students who will be going to Knysna, South Africa as a Medical and Community Volunteer this summer. This is a six week project which will see Rupa assist in the provincial hospital's maternity, casualty and children's wards, promote Tuberculosis screening, raise awareness about HIV and teach English in the local schools and orphanages.
Guests were treated to speeches from Abbey students, a raffle and a quiz, creating a lovely atmosphere at the dinner. We raised over £600 for our charities, which was a terrific effort by everybody involved.