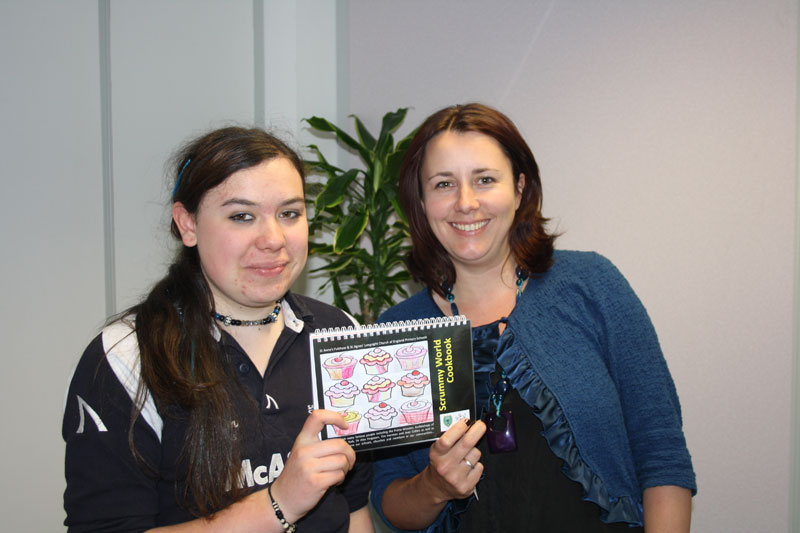 Nicola Cathery, a teacher at Abbey College Manchester wanted to do something to link two schools in Longsight and Wilmslow and the different cultures they represent. A wonderful way of doing this was through a celebrity recipe book full of recipes that people actually eat, especially those that have been passed down through families that remind us of the people and places we love.
A recipe was provided by an Abbey College Manchester student who is a very keen cook in her spare time. Her recipe for "Jamaican Upside Down Cake" is rubbing shoulders with those of celebrity contributors. These include Sir Alex Ferguson, Roberto Mancini, Tim Henman, David Cameron, Archbishop of Canterbury and Ricky Hatton.
Coverage for this has included BBC Radio Merseyside, Wilmslow.co.uk and the Mail Online. More media coverage is in the pipeline.
500 copies have already been sold with the proceeds being split between the two primary schools concerned.
For more information click here.
For more press coverage click here.