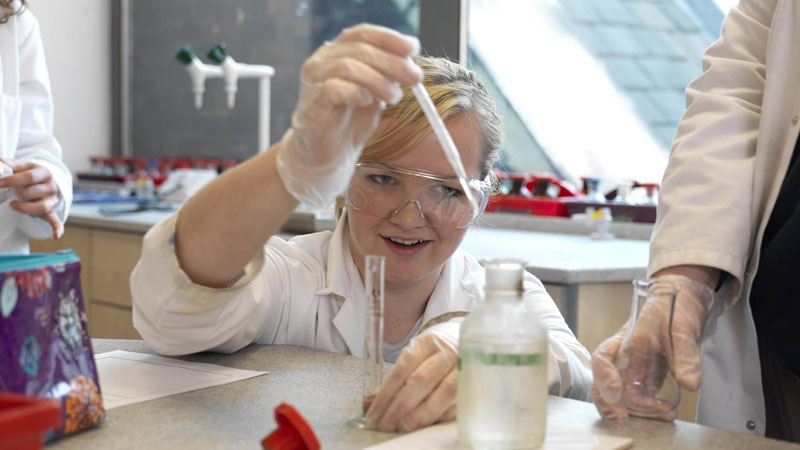 The UKCAT Preparation Day took place recently for any lower sixth students considering applying to university for medicine or dentistry degree programmes. Many UK universities now use the UKCAT as part of their selection process and our preparation day has been set up to give students the best possible chance of gaining a high score. The UK Clinical Aptitude Test is required for entry to a medical/dentistry degree at many British universities.
The day covered: (1) Familiarisation with the types, styles and format of questions within the UK Clinical Aptitude Test (2) Undertaking of a full UKCAT style test in three parts under exam conditions (3) Individual scores and feedback on the tests (4) Hints and tips on preparing for the real thing.
The preparation day was delivered by the college's in-house UCAS team, specialists in preparing students' applications onto medical and dentistry courses. During the day presentations were also made by the University of Manchester's Medical Admissions Team and a surgeon from the Manchester Royal Infirmary.
Around twenty-five students from other schools and colleges attended and we wish them every success with their applications.
Information about next year's UKCAT Preparation Day will be posted on our website in the early part of 2012.