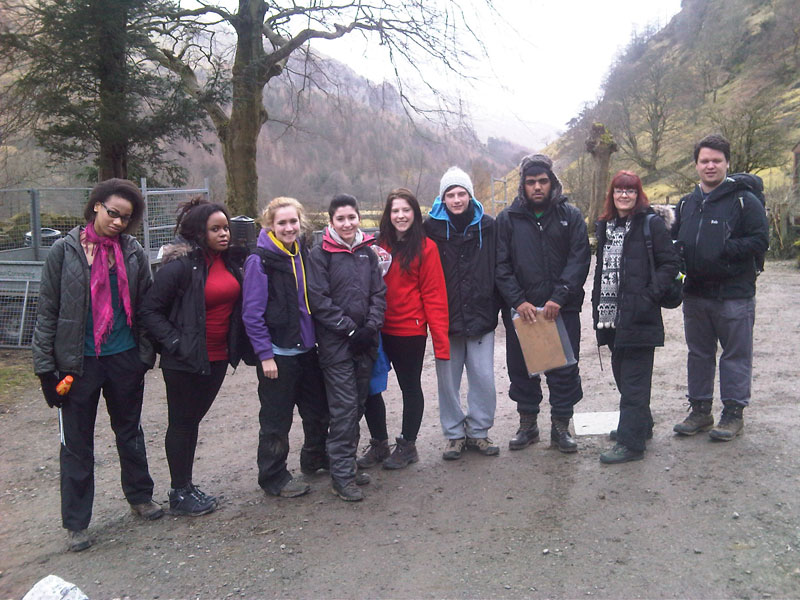 The annual Blencathra field trip near Keswick took place for A-Level Geography students over the February half-term. This is an important part of the curriculum for both subjects.
Over the three days the students studying Environmental Studies looked at freshwater ecology; wind energy production and woodland management strategies on microclimate and flora.
The Geography students investigated the flood defences and flood risk in Keswick town centre; carried out infiltration studies and considered the ongoing process of rural rebranding, in the village of Grasmere.
The students behaved admirably and an enjoyable few days in relatively temperate weather conditions were had by all.