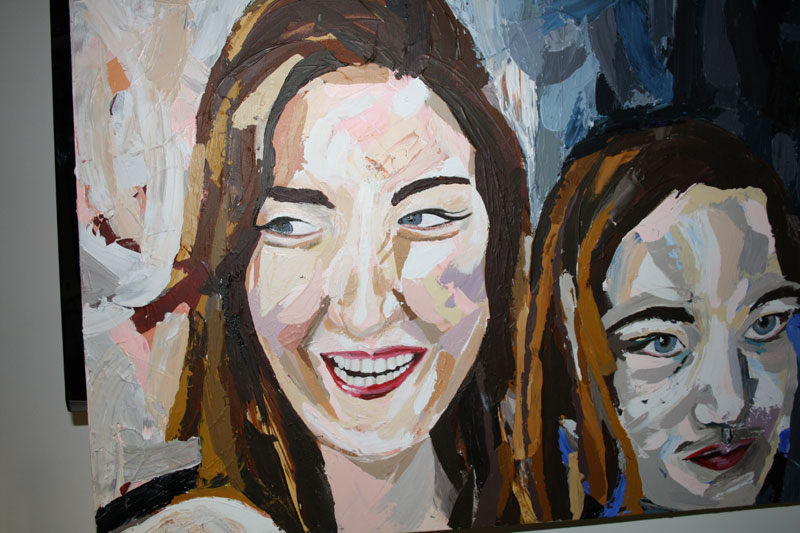 Art and Photography students ended the year on a high, with their annual Abbey College Manchester Art and Photography Show.
The annual art exhibition featured work from students of GCSE and A Level Photography, and AS and A2 Art. Work in 2D and 3D, drawings, painting, sculpture and photography created a varied and interesting display, drawing attention to how busy and productive the department has been this year.
As well as seeing students work, visitors had the chance to talk to the tutors about students work and progress.
The exhibition gave students the opportunity to present their work to a wider audience, and receive the recognition they deserve. Their hard work and dedication is clearly shown in the strength of the display, and everyone got a real sense of the passion and commitment they have brought to the course. It was a stunning celebration!