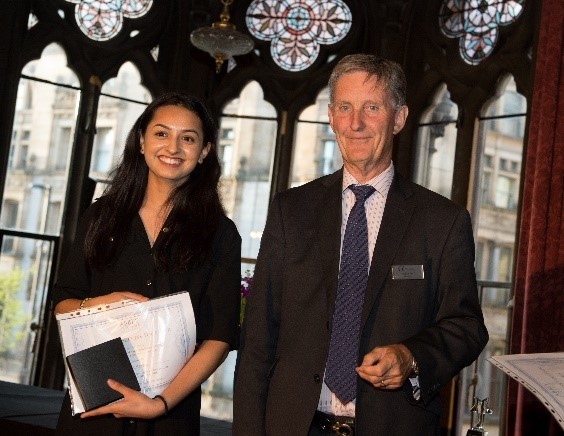 Abbey College Manchester student Priya has taken home two of the most coveted honours in the Annual Awards Ceremony this week. Priya won both the Progress and Community Awards for her incredible development and her involvement and contribution to college activities. Priya, who is studying an A-Level in Spanish and a BTEC in Business said "I am honoured to have received two awards. Abbey College Manchester has helped me to identify my skills and figure out what I would like to do as a career.
"The teachers have supported me every step of the way and I will miss them and all my peers, but I am looking forward to what the future holds."
Click here to read the full article in The Wilmslow Guardian.