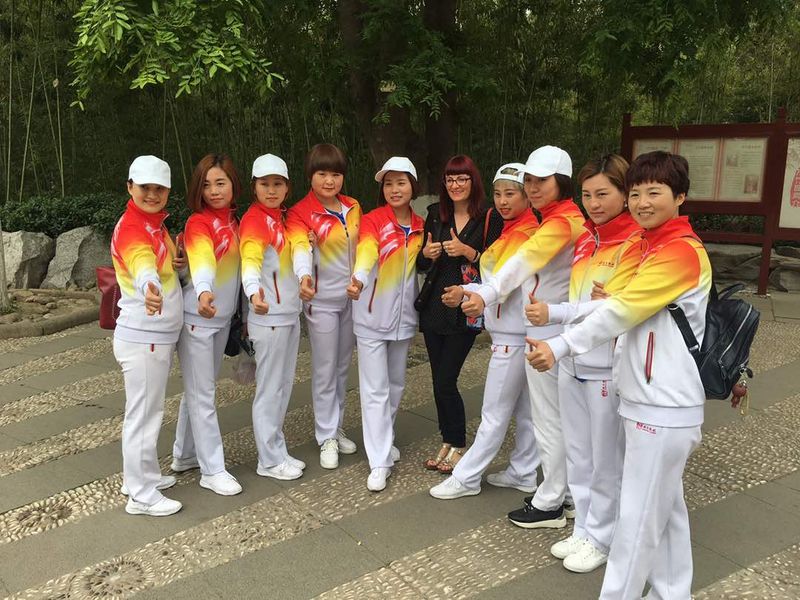 The Principal, Liz Elam, is currently visiting our China office to embark on a brand awareness and recruitment exercise. A similar trip last year was very successful and it is hoped that this year will prove just as successful.
The visit comprises:
Student interviews
Agent training sessions
Presentations to groups of students and their parents and
Delivering demonstration classes to students
The cities being visited during the ten day trip will be Shanghai, Hangzhou, Guangzhou, Shenzhen and Dongguan.