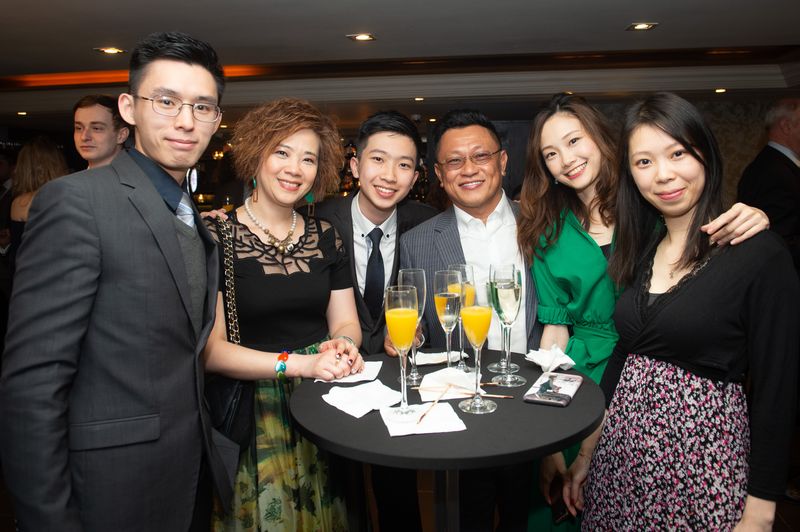 Students from the college celebrated a year of exceptional achievements at the annual graduation and awards ceremony held at the iconic Radisson Blu hotel in central Manchester recently.
All the students were presented with their completion of studies certificates by Liz, the Principal. A number of special awards were also presented including:
Student of the Year
Gold Standard awards for A-Level and International Foundation Programme
Attainment
Resilience
Perseverance
Sport
Contribution to the college community
A special award called the Jane Barraclough Award was also made in recognition of the reverend of the Unitarian Chapel on Cross Street who passed away a few years ago. The student who won this made an exceptional contribution to the college community and has been instrumental in promoting the links and the relationship between the college and the chapel.
The students and guests who include 'friends of Abbey College Manchester', parents, guardians, friends and staff enjoyed an array of musical talents as pianists, vocalists and guitarists performed a variety of traditional songs from around the world.
It was fantastic to see so many parents and student supporters at the event. This is the last occasion where we can all come together as a college community and celebrate the class of 2018. It confirms our college motto of "Achieving Success Together".