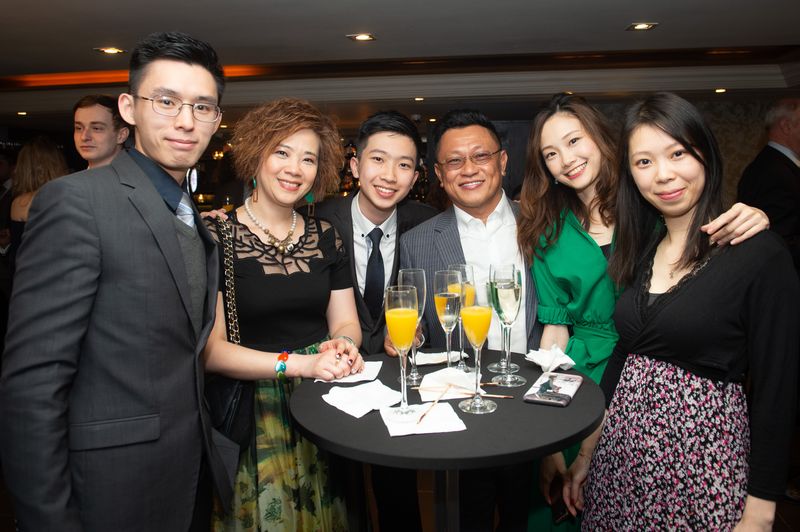 The students have celebrated a year of outstanding achievements at the annual awards ceremony, held at the iconic Radisson Blu Hotel recently.
In recognition of their success, they were each presented with their completion of studies certificates by the honoured 'Friends of Abbey College', including former staff, alumni and other supporters of the college. During the evening, a number of special awards were also presented including Gold Standard awards and acknowledgments for attainment, resilience, perseverance, and progress.
Chin Kei Ma from Salford was crowned The Student of the Year 2018, where he received the prize for displaying the greatest talent, ability and overall contribution to the college.
Students, parents, guardians and other guests were impressed during the ceremony by an array of exceptional musical performances from talented Abbey College Manchester students, including pianists, guitarists, and vocalists.
It was fantastic to see so many students at the event. As the final examinations are fast approaching, this was the last occasion to all come together and celebrate as a college community.
The students have a diverse and impressive range of University offers and it is clear there are many future leaders and decision makers coming from the class of 2018.