Abbey College Manchester has a new course for aspiring footballers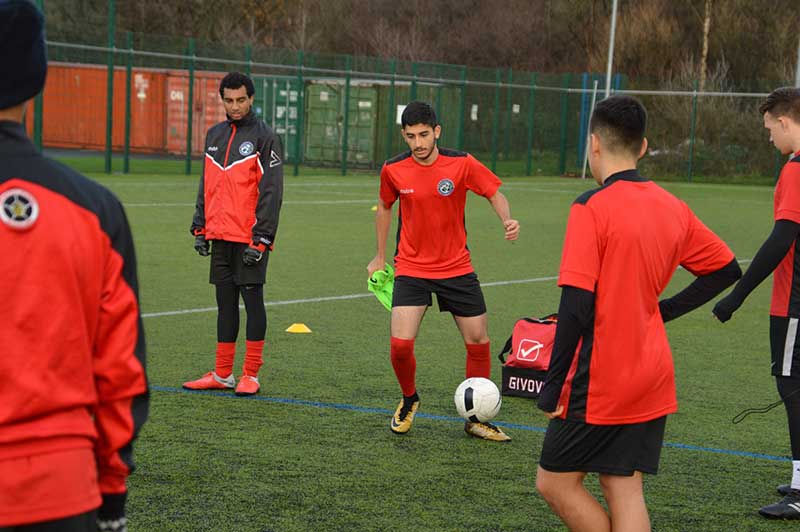 Abbey College Manchester has launched an exciting new course aimed at students aged 15 years of age and over who have a passion for football. This is available to both male and female students and offers the chance to study A-levels or the International Foundation Programme whilst having football training on weekday afternoons.
This is a unique opportunity for students to gain qualifications for entry to university alongside intensive football training which could lead to playing professional or semi-professional football in the future. Football training is added to students' timetables without impacting on the core study requirements to gain their qualification.