Why Abbey College Manchester?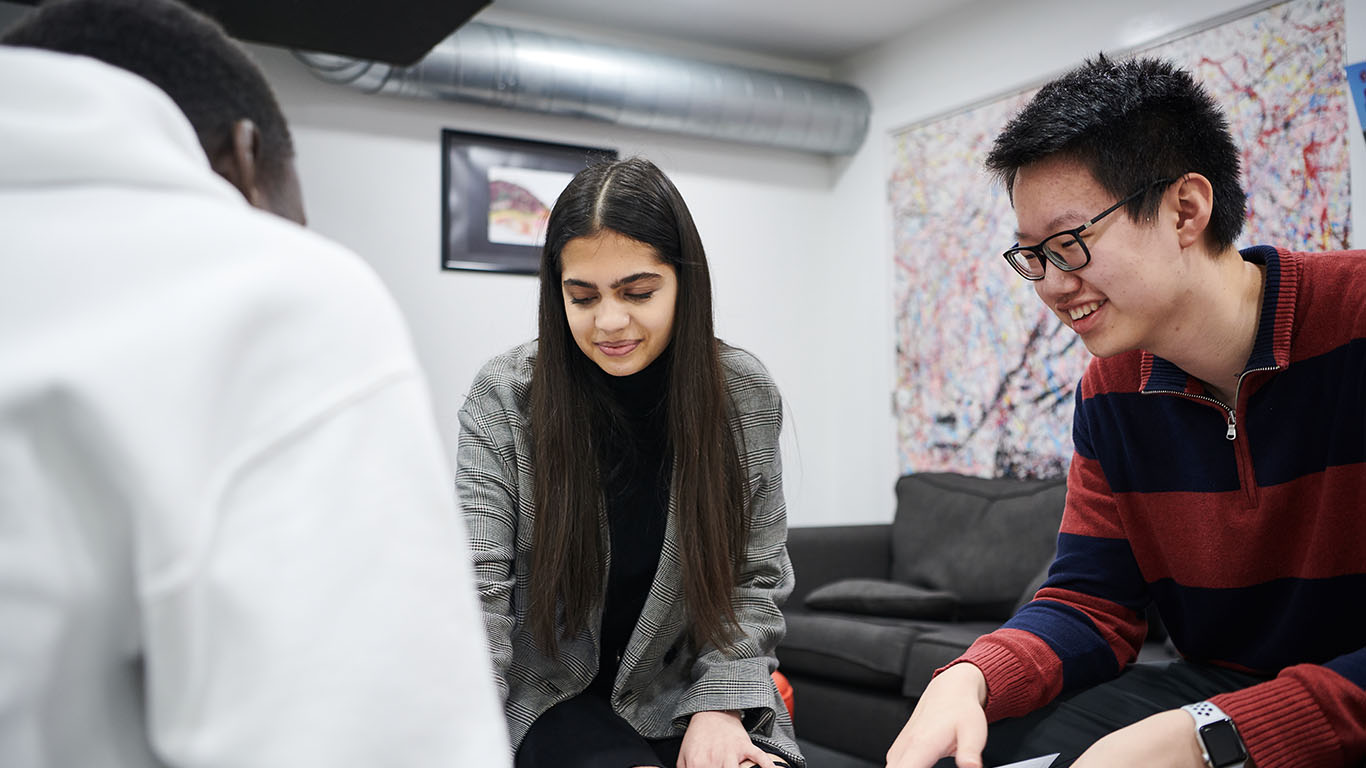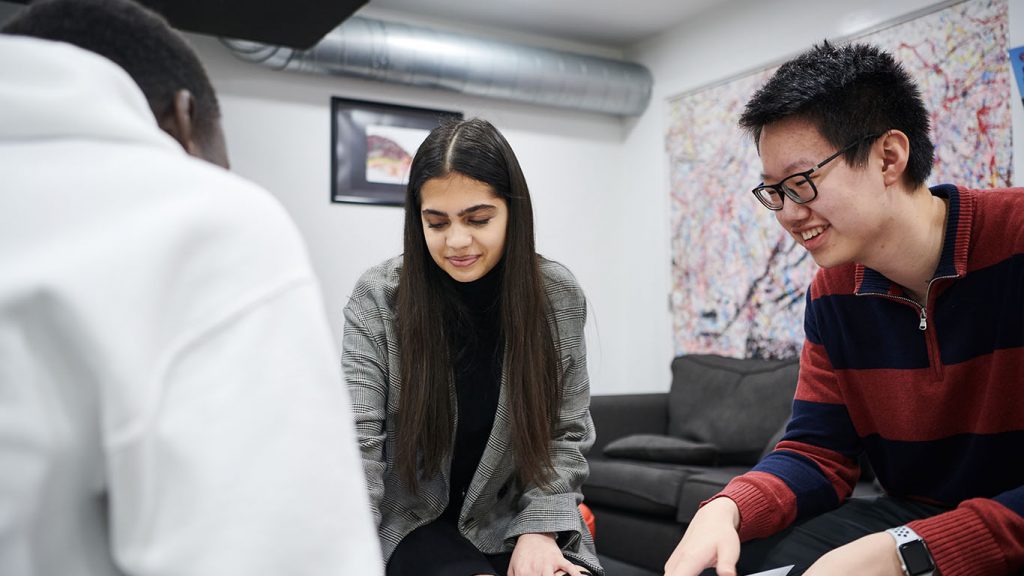 We offer a  small, friendly, welcoming community
British and International students integrate and learn together
An Innovative and flexible course offering
We provide a pathway to world-class northern universities
We are experts at preparing students for challenging courses such as medicine
For the past thirty years we have been proudly based in the heart of Manchester, in that time that we have embraced some of the city's best qualities; innovation, pragmatism, a sense of humour and a practical spirit.
We have welcomed several thousand students from around the world and the local area into our friendly college community, and we take pride in helping our students to achieve personal and academic development, and to move on to world-class universities, many of which like our local University of Manchester, are located in our region.
We are the smallest of the three Abbey DLD colleges, and have the highest proportion of British students studying with us, which makes classes and life in college an interesting and invigorating mix of local and international cultures.