This is an exciting course for male and female students who are aged between 14 – 19 years of age who have a passion for Basketball. It offers the opportunity to study our academic courses in the mornings and have Basketball training sessions led by professional coaches in the afternoon.
This is a unique opportunity for students to gain qualifications for entry to university alongside an intensive, structured Basketball training which could lead to students pursuing careers in professional Basketball, not just in the UK, but also Europe and other basketball playing countries.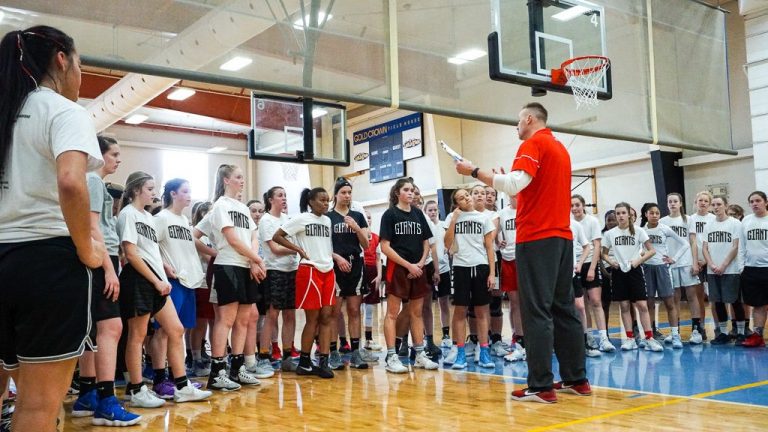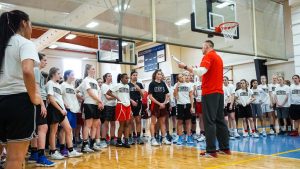 The Basketball Training takes place at the home of the British Basketball League club, Manchester Giants. 
A combined philosophy that has developed from bringing the benefits of elite sports training to both sports performance and academic studies. We call it the 5 Rs; Routine, Rigour, Responsibility, Resilience and Reflection and they are skills which benefit the students for the rest of their lives, in sport and work.