This is an exciting course for male and female students who are 14 years of age and over who have a passion for football. It offers the opportunity to study our GCSE, A-Level, Combined Studies or International Foundation Programme in the mornings and have football training sessions led by professional coaches in the afternoon.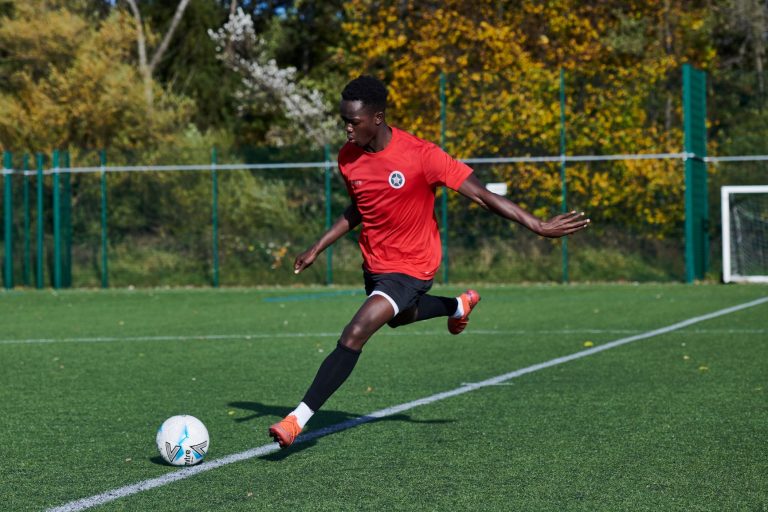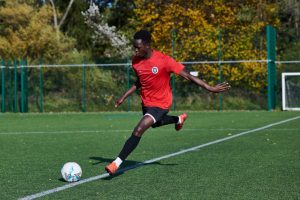 This is a unique opportunity for students to gain qualifications for entry to university alongside intensive football training which could lead to playing professional or semi-professional football in the future. Football training is added to students' timetables without impacting on the core study requirements to gain their qualification.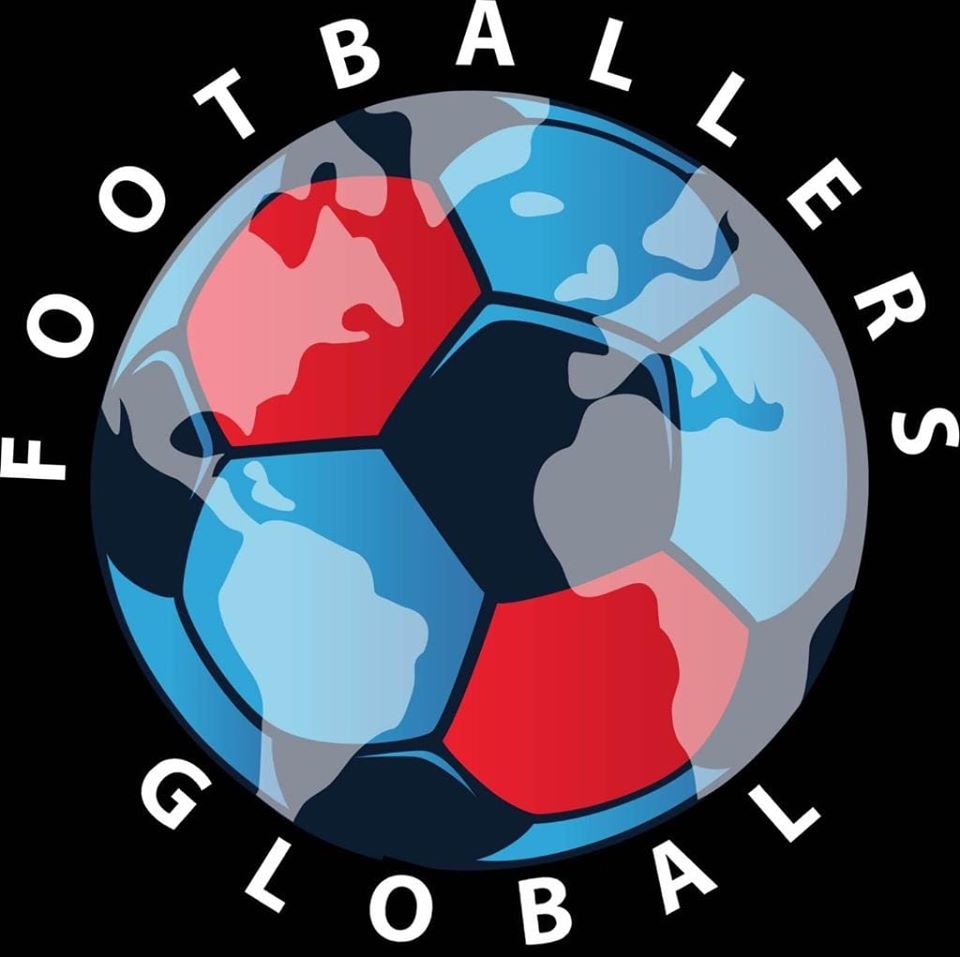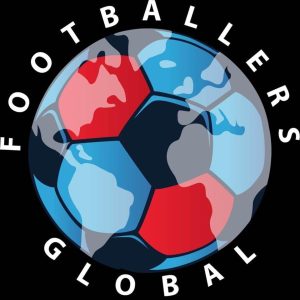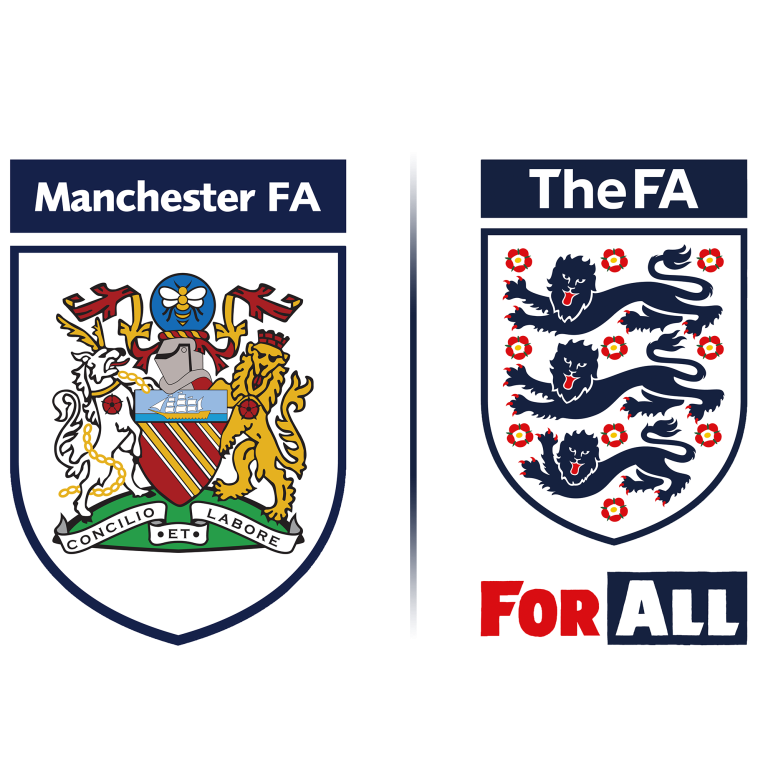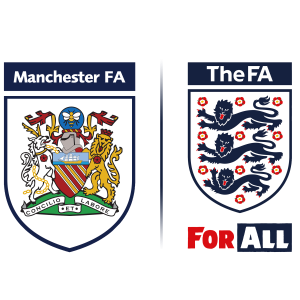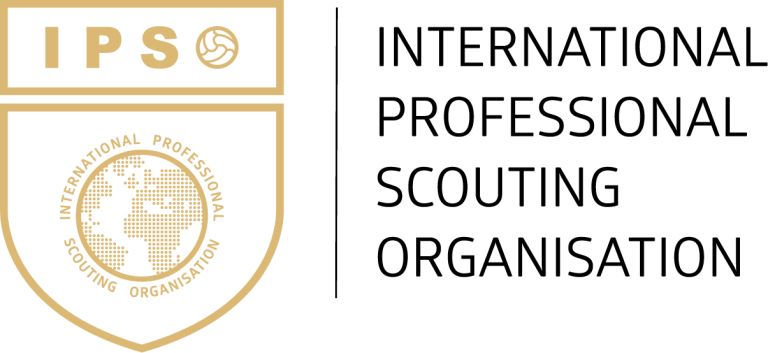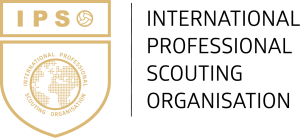 There are two streams available for this Course;
Gold Football Course
This course is suited for a serious footballer who has the drive and commitment to train 5 afternoons a week and is showing true football talent and wishes to progress to a football related career.
Silver Football Course
This course is suited to someone who loves football and wishes to improve their game, football is seen as a great release to their studies, but progressing to a university course of a different discipline in their aim.  Students on this course will train up to 3 afternoons a week.
Please click here to view the course brochure.
Watch this short video to learn more about our Football Academy