This is an exciting course for male and female students who are 14 years of age and over who have a passion for football. It offers the opportunity to study our GCSE, A-Level, Combined Studies or International Foundation Programme in the mornings and have football training sessions led by professional coaches in the afternoon.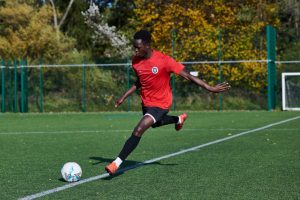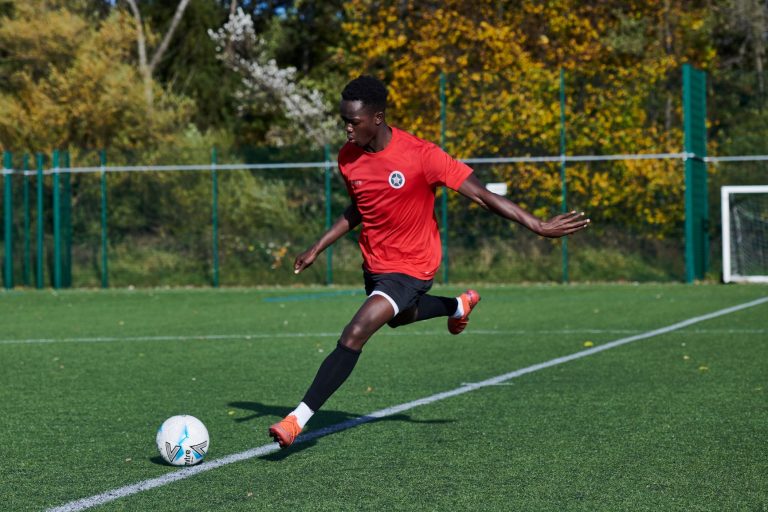 This is a unique opportunity for students to gain qualifications for entry to university alongside intensive football training which could lead to playing professional or semi-professional football in the future. Football training is added to students' timetables without impacting on the core study requirements to gain their qualification.
Please click here to download our leaflet on the course.
Listen to what four of our current footballers have to say about the course.