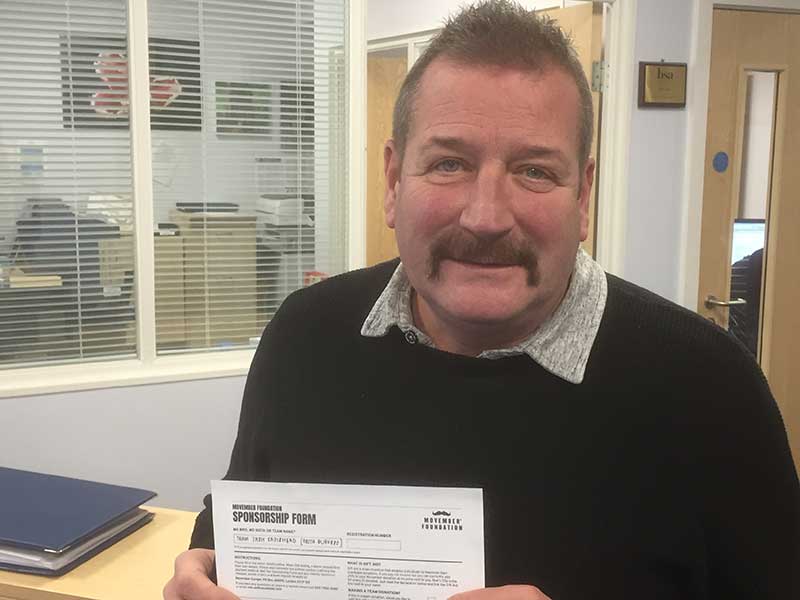 Abbey College Manchester's Examinations Officer, Keith Burgess, grew a very nice moustache during November to raise awareness for the Movember Foundation. This is a global charity dedicated to making a difference for men's health.
He collected sponsorship money from staff and students in the college and it is wonderful to report that he raised £300. Thanks to all those who contributed.
Despite looking very distinguished with his moustache the itchiness it has caused has persuaded to Keith to shave it off on the first day of December.