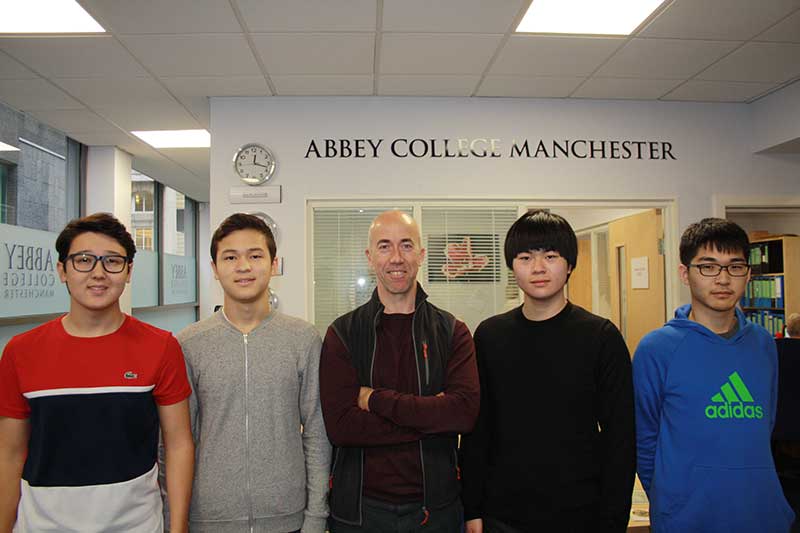 Seven Abbey College Manchester students took part in the Senior Challenge and all of them came in the top 60% of all those who entered nationally. Two students achieved a Gold award with the rest receiving either a Silver or Bronze award.
Four of the seven also took part in the team challenge which required them to work together to solve problems and compete against other schools and colleges in the region. The problems themselves required imaginative and creative thinking as well as sound mathematical knowledge appropriate to the age group. The team had to cooperate with each other to reach their solutions. The team did absolutely brilliantly and did themselves and the college proud.
Click here to read the full article in Living Edge on Page 82.