ART AND DESIGN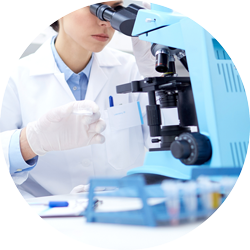 BIOLOGY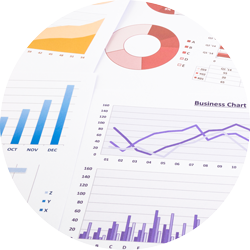 BUSINESS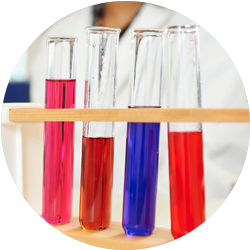 CHEMISTRY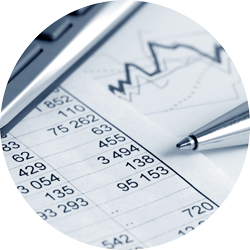 ECONOMICS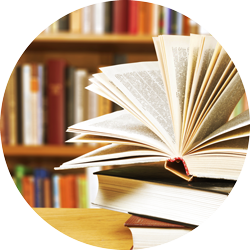 ENGLISH LANGUAGE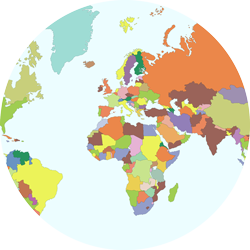 GEOGRAPHY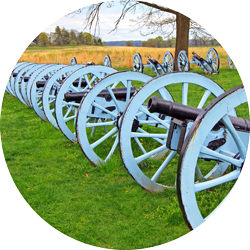 HISTORY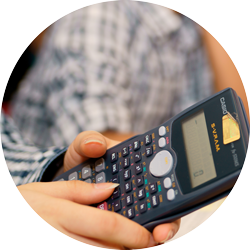 MATHS AND FURTHER MATHS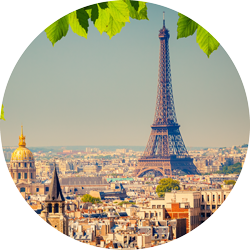 MODERN LANGUAGES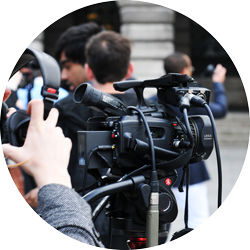 PHOTOGRAPHY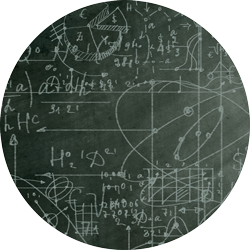 PHYSICS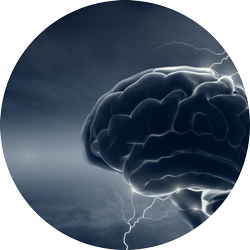 PSYCHOLOGY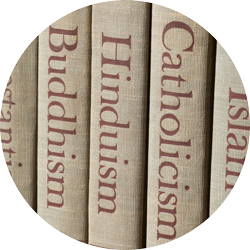 RELIGIOUS STUDIES
TWO YEAR A-LEVELS
There are around 135 students undertaking two year A-Level programmes at the college. The vast majority of students take three academic subjects although in some exceptional cases it is possible for four subjects to be studied. Entry is dependent on satisfactory GCSE grades usually including a range of A*, A, B and C grades together with a good reference from the previous school.
If you have studied the first year of A-Levels at a different school and wish to join us for the second year, we will give our best advice about how to go about this. Sometimes you might need to transfer examination boards. This is usually a straightforward task and we can advise you further on this matter. The college has experience in successfully enabling students' transition into the upper sixth year.
For some international students whose English skills are judged to be not quite at the level required to undertake the Two Year A-Level Programme, a three year A-Level option is currently available. This is undertaken at a slightly slower pace to the traditional Two Year Programme.
ONE YEAR INTENSIVE RETAKE A-LEVELS
Around 25 students are enrolled on this programme which is suitable for students who have taken their A-Levels before but wish to retake to improve their grades to get onto competitive degree courses.
It is possible that some students may wish to take up a new subject in a year as part of this programme and mature students may wish to take A-Levels from scratch in a year.