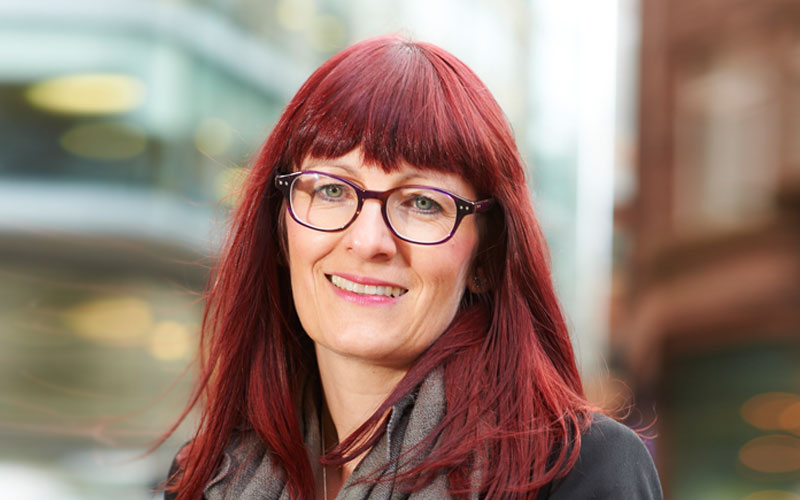 During the day our Principal, Liz Elam, oversees the smooth running of our college. But at evenings and at weekends she does something completely different.
Liz belts out songs at pubs, rock venues and weddings with her band, Dark Star. This was formed in the late 1990s with fellow teachers and they are still going strong and have a busier gig diary than ever. And when she sang at a charity talent show at the college the students were stunned.
Liz said: "They didn't know what to think when they saw me on stage. But the following day in the college many of the students came up to see me saying 'You're an okay singer miss'.
When you're at school you think that teachers go back into the cupboard at the end of the day. It's good for the students to see that you can have hobbies outside work."