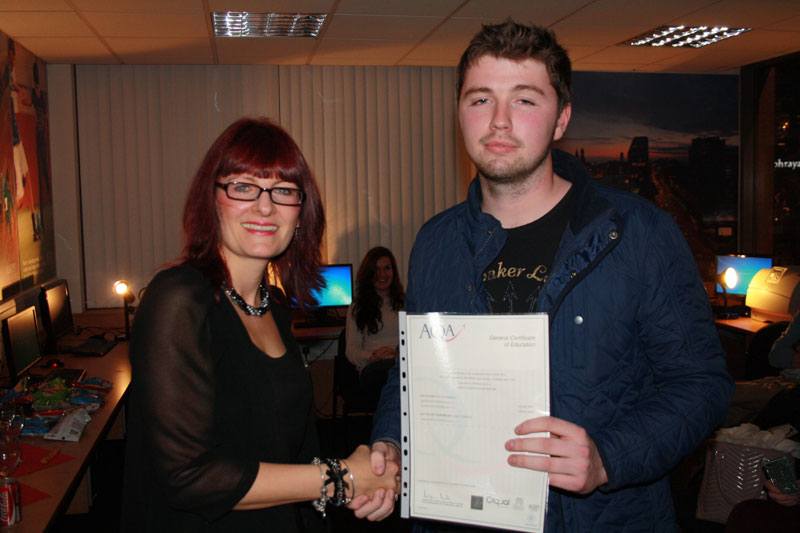 Abbey College Manchester students who left the college last summer returned recently to collect their certificates in the annual Alumni Presentation Evening.
Having just finished their first term at university many stories were regaled about their experiences and life as university students. It was also a wonderful opportunity for the students to talk to their teachers from the college and reminisce about their experiences.
Tours of the college were arranged during the evening as the refurbishment done in the summer of 2012 meant there were many changes for the former students to cast their eyes over. They were impressed with the new facilities.
The college wishes all its Class of 2012 continued success during their university careers and beyond, and hope that many will stay in touch and wherever possible spread the word about their experiences here.