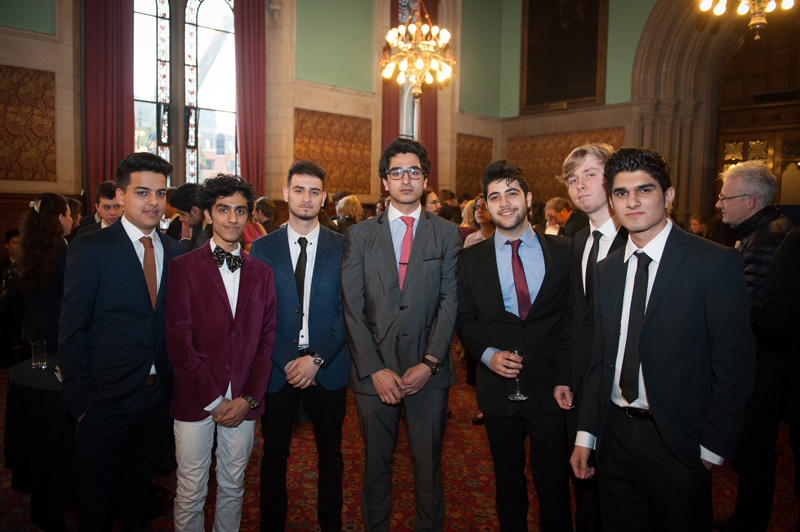 Students from the college returned to the Mayor's Parlour to be celebrated for their fantastic achievements in the 'End of Year Awards Ceremony' at the iconic Manchester Town Hall on Wednesday 6 May.
The evening recognised the achievements of the students who will be leaving the college this summer, looked back over the academic year and picked out various student highlights and rewarded some of the individual outstanding achievements of the students.
190 people were in attendance during the fantastic event and Abbey College Manchester provided excellent entertainment for the guests.
The guest of honour Richard Purchase, who is the Business Development Director of the Alpha Plus Group, the parent company of Abbey College Manchester, presented the student awards and certificates.
To add to the already amazing event, this year a special award was made called the Jane Barraclough Award. It is in recognition of the Reverend of the Unitarian Chapel on Cross Street who died recently. Her replacement Reverend Cody will be presenting this special award.
Liz Elam, Principal at Abbey College Manchester said: "It was an amazing evening and thoroughly enjoyed by all at an incredible venue.
"It was an honour to introduce the special new award in memory of our good friend Jane Barraclough.
"I am so proud of all the students this year and will be sad to see them leave but the awards evening was a spectacular occasion that will stay with them on their new venture."