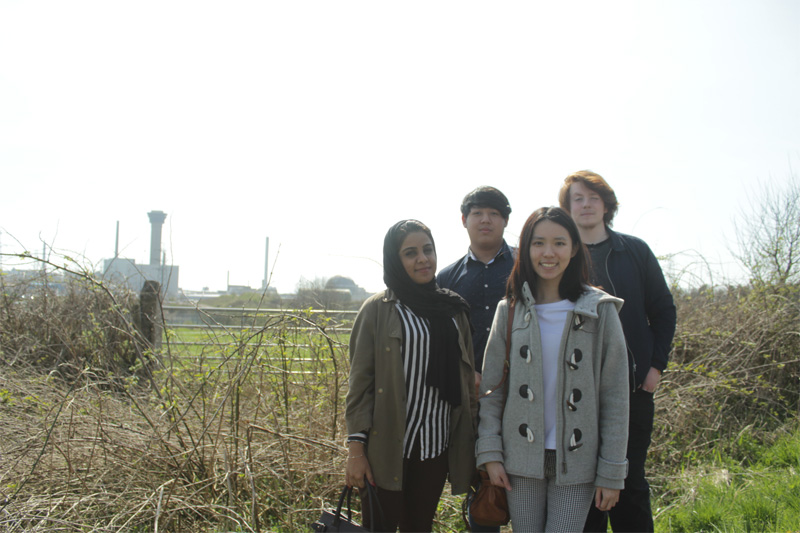 Two teams of innovative students from Abbey College Manchester impressed judges after taking part in this year's national Engineering Education Scheme.
The leading independent college had two teams competing against 20 other schools and colleges taking part in the initiative organised by the Engineering Development Trust.
The two groups have been praised for their hard work by the assessors and the college hopes to top last year's exemplary performance in which Abbey College Manchester came second out of 45.
To complete the six month challenge, a team of five A-Level and BTEC Science students worked alongside a senior engineer from Sellafield while the team of four students worked alongside a senior engineer from Network Rail.
Abbey College Manchester Physics teachers Janet Morris and Lucy O'Brien also helped the students in solving a real engineering problem as part of the national initiative which is designed to get young people interested in engineering.
Mrs Morris said: "Both teams worked incredibly hard this year and have done themselves and the college proud.
"Involvement in the Engineering Education Scheme has given the students the opportunity to develop key skills, establish links with industry and experience what it is like to work in an industrial environment."
The project culminated in a Celebration and Assessment Day, which gave the teams the opportunity to present their work to a panel of assessors in a 15-minute presentation, explaining their findings.