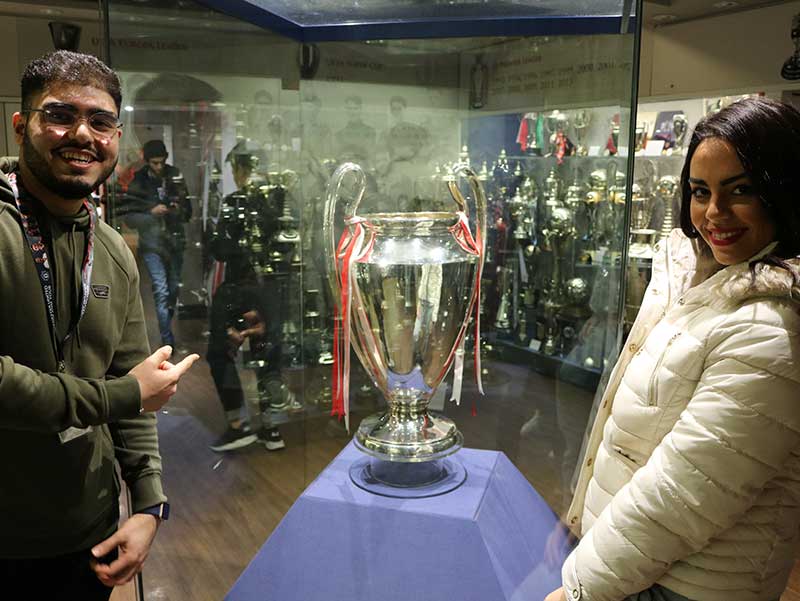 A group of Abbey College Manchester students recently went on an educational visit to Manchester United football club. This comprised the following:
A tour of museum, which included seeing all the trophies the team has won in past years, like the Premier League trophy and the European Cup
A stadium tour during which the students were able to see in the dug-out area
Attending a class given by a Manchester United teacher on the business and marketing strategy of the football club
It was a fantastic experience for all the students who were well behaved and engaged at all times. Some of students were international and had only dreamed about undertaking such a visit.